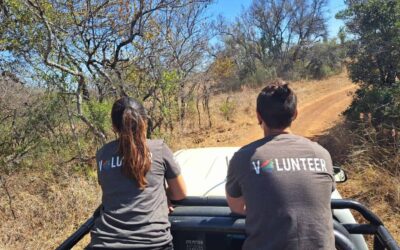 Wildlife volunteers on a game drive through Dinokeng Game Reserve, Hammanskraal We use tourism to inspire HOPE, and we do it in different ways.VOLUNTEERING is only one of them, and Wildlife Volunteering is a POWERFUL one that contributes positively towards…
Tourism by the people, for the people. Part 4 - Volunteering Holidays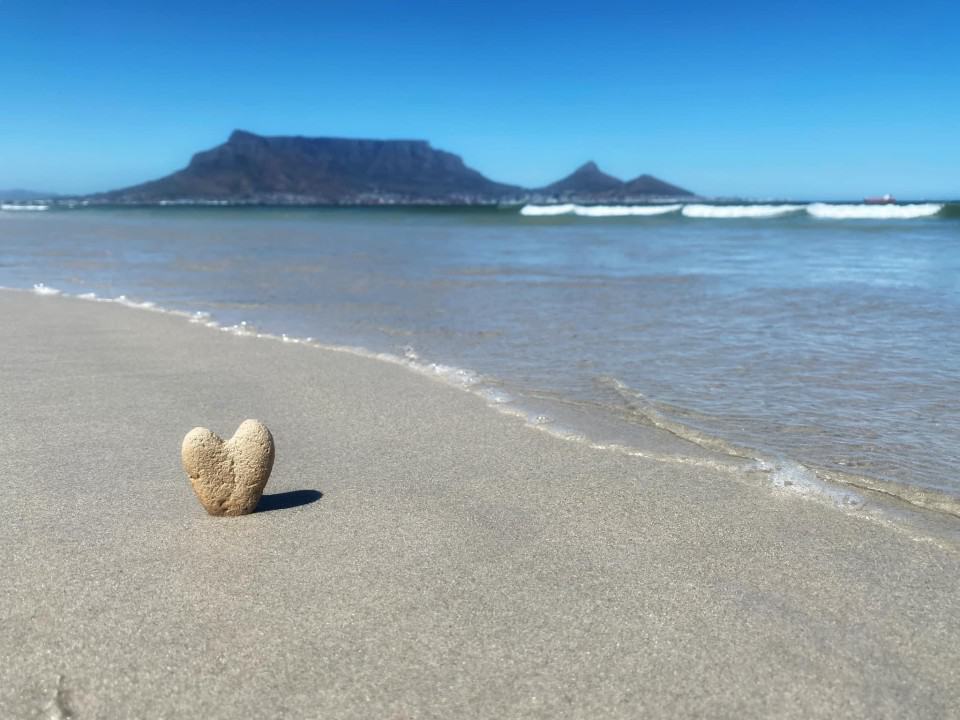 After a global pandemic, travel generally had its fair share of negative and positive connotations and has sparked strong reactions from conscious travellers and host communities worldwide. In the light of the last two years, there is even more emphasis on responsible travel. Volunteering abroad equally raised questions about who benefits, high or unrealistic expectations of volunteers, dodgy volunteering companies, the saviour mentality, taking the jobs of the locals, safety concerns, if the work is sustainable and does volunteering encourages self-reliance for the locals? All very valid questions.
And before attempting to answer any of these pertinent observations, lend me your ears and eyes. When I tell people I grew up in Cape Town, they usually ask what I am doing in the UK? The pictures of a Cape Town brochure come to mind…white sandy beaches, beautiful natural landscapes, wildlife and diverse, colourful cultures. And that it is, but there is another stark reality that most international travellers know very little about.
Poverty is real; youth unemployment is high, and children go hungry. But there is light in the tunnel; they are the countless community heroes who feed, support, house and help those who suffer and live below the breadline. They come in the form of kind individuals, conscious groups and compassionate non-profit organisations. They have two things in common: they want to do more to help, and there is never enough money to fund their work. And many end up burnt out, frustrated, overworked and overwhelmed. And this is where voluntourism plays an important role and is a vehicle for responsible tourism.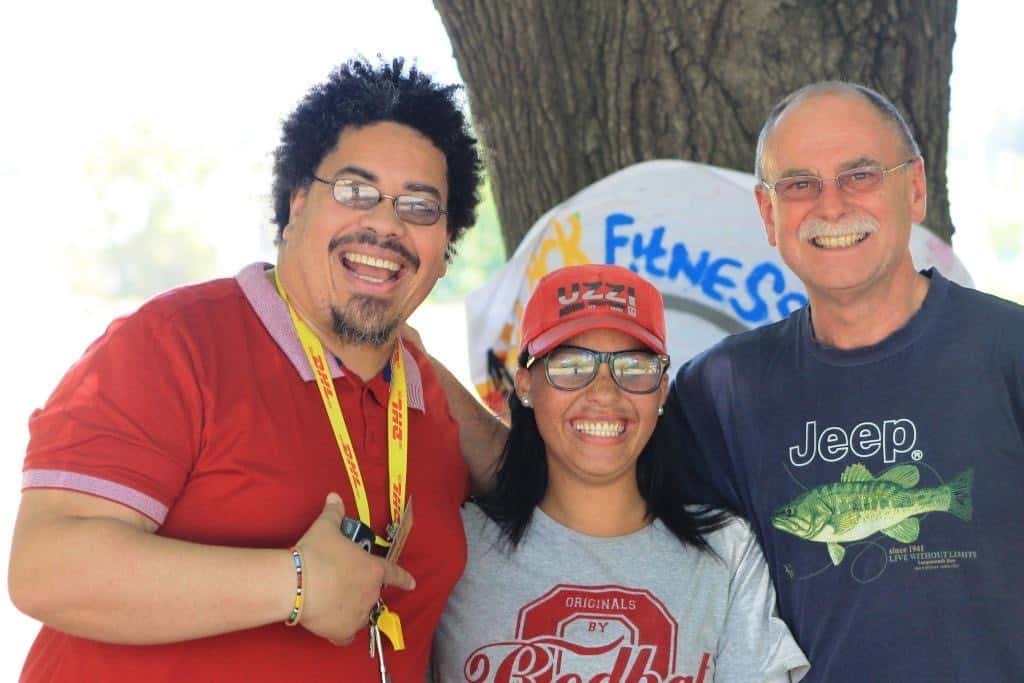 It is simple…Themba Travel HONOUR and SUPPORT these community heroes. For this reason, we come alongside their initiatives because we want to make a positive social and environmental impact on the places we visit. I have worked amongst the local people of Cape Town as a Youth and Community practitioner for years and volunteered in many of these organisations we now support. This is why I know volunteering holidays in Cape Town are a wonderful and positive way to travel for individuals, students, couples, groups and families. From all the criticism volunteering gets, I can assure you it makes an immeasurable difference in people's lives.
You share your skills and experience; we share our country.
We match your skills so that you add value to the project. Many non-profit organisations struggle to get the right skilled people to volunteer. For example, one of our projects we support in the Fair Trade town of Paarl in the Cape Winelands equips youth in multi-media, video editing, IT, etc. but don't have enough volunteers to train them. They do incredible work with unemployed youth with basic computer training so that they can surf the internet and find jobs. They are so busy doing the work on the ground that they never find the time to market their work.
Another community initiative in the coastal town of Strand does sewing courses with youth and women for them to start their social enterprises and generate an income for themselves.  Beneficiaries are equipped with practical skills, including basic computer skills, business and relevant life skills, and handcraft skills. They are able to enter the formal or informal job market, empowered to support their families.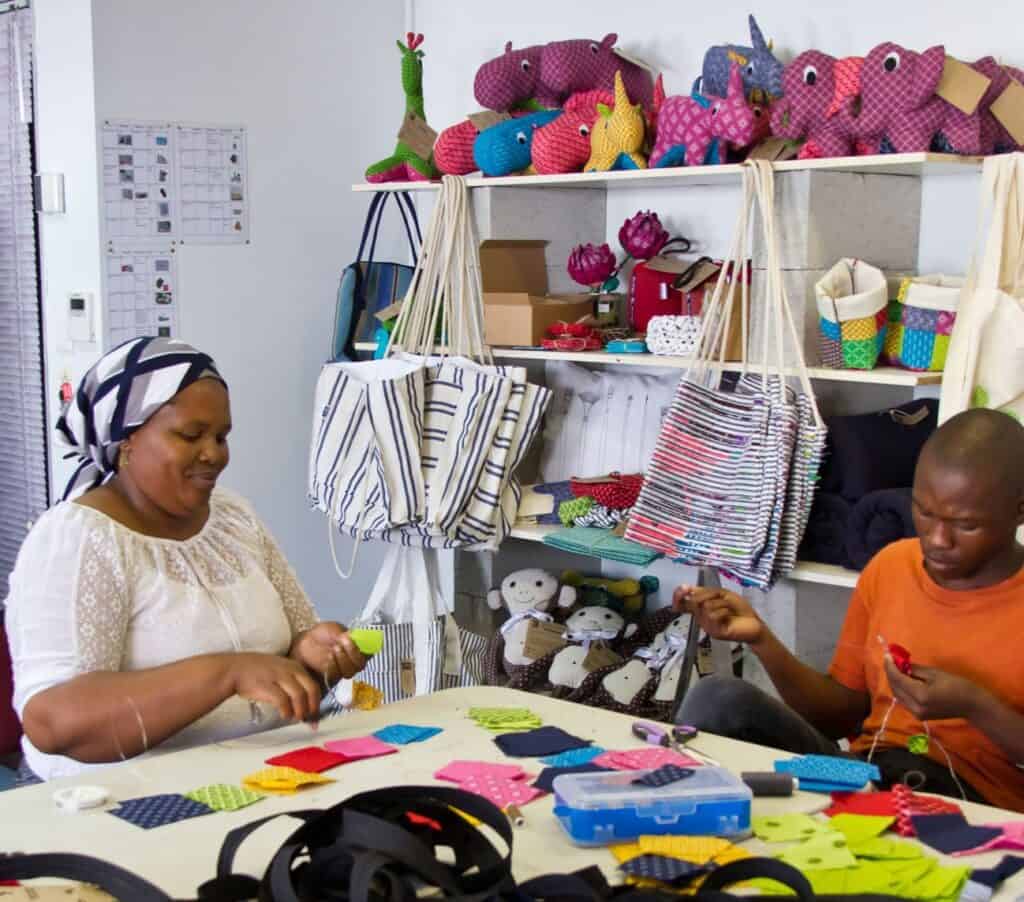 If you wondered where the money goes, it brings solutions to the many problems non-profits face. It provides nutritious meals to young children of a preschool in the Helderberg. This is the only proper meal they receive daily for the kids in the preschool. And during the pandemic, it also served as a base where they could donate food packages for much-needed locals in the area. A percentage of your project fees provides care bags for mothers who have very little when giving birth. You don't take away locals' jobs; you are an extension to help them. As with many community initiatives, there are never enough people, and many hands make light work.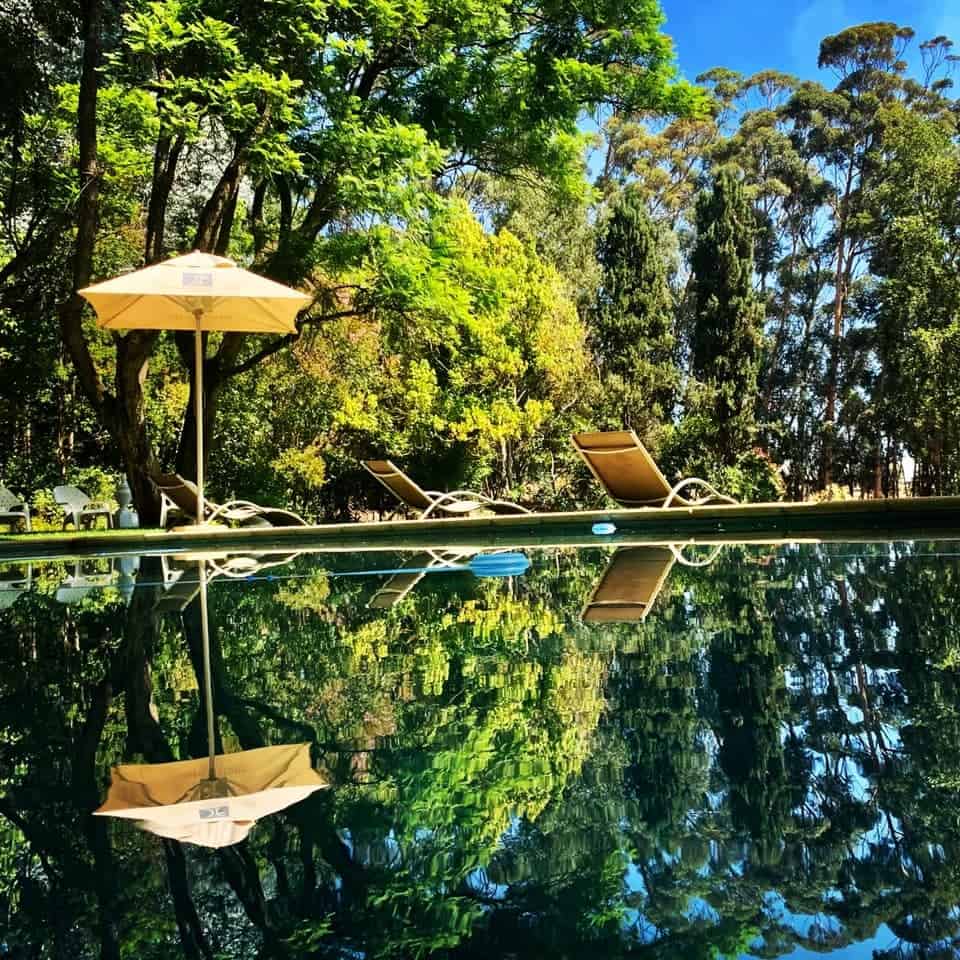 Stay in beautiful places in and around Cape Town while we connect you to amazing grassroots projects handpicked by us. We intentionally partner with businesses that share the same values of wanting to make a difference for the local community. By using smaller operators and women-led businesses, we ensure the industry's economic impact to spread equally in all levels of society.
Why not share your skills in sewing, cooking, gardening, or IT skills why not share your talents. You learn about the culture and get fully immersed in local life. South Africans are known as friendly people, and what better way to explore the country than with a local showing you around and visiting the best places in your free time. The experience broadens your perspective of life, and better understand how the locals live. You will also find that you make lifelong friendships, and volunteers come back repeatedly, especially if you worked together on a specific project ensuring sustainability. 
Cape Town is a popular destination; why not make it a city that brings transformation in the travel industry. Be part of the transformation, and rest assured that your holiday will be memorable and meaningful. Themba Travel invites you to consider a Volunteering Holiday in South Africa. Contact me for details on how it works here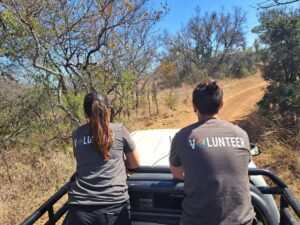 Wildlife volunteers on a game drive through Dinokeng Game Reserve, Hammanskraal   We use tourism to inspire HOPE, and we do it in different ways.VOLUNTEERING
Read More »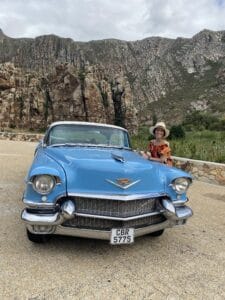 Our ride was the 1956 Cadillac Sedan De VilleThere is nothing like going back in time! At least for me, my stay at Montagu Country
Read More »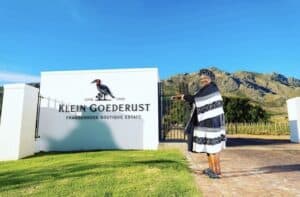 The legend, Nomaroma Siguqa welcomes you at Klein Goederust wine estate.When you meet the owner of Klein Goederust Boutique Wine Estate, Paul Siguqa will start
Read More »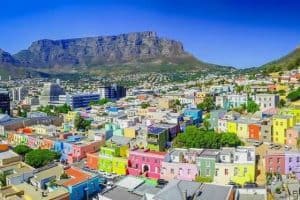 What's in a name? Standing tall at 1,084.6 m is the iconic landmark, called Table Mountain. One of the most visited attractions in the city.
Read More »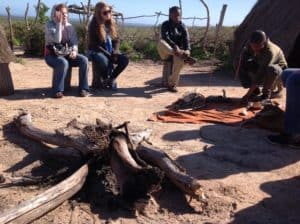 We are eager to get out and explore this wonderful world again. As restrictions are lifted, we are all well aware that we need to
Read More »
Not sure which project to choose?
Speak to someone who's from there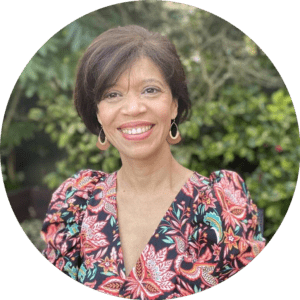 Registered Office: Themba Travel Limited, 9 Arnewood Road, 
Bournemouth, Dorset BH6 5DG
© 2022 Themba Travel  |  Registered in England & Wales 12320228