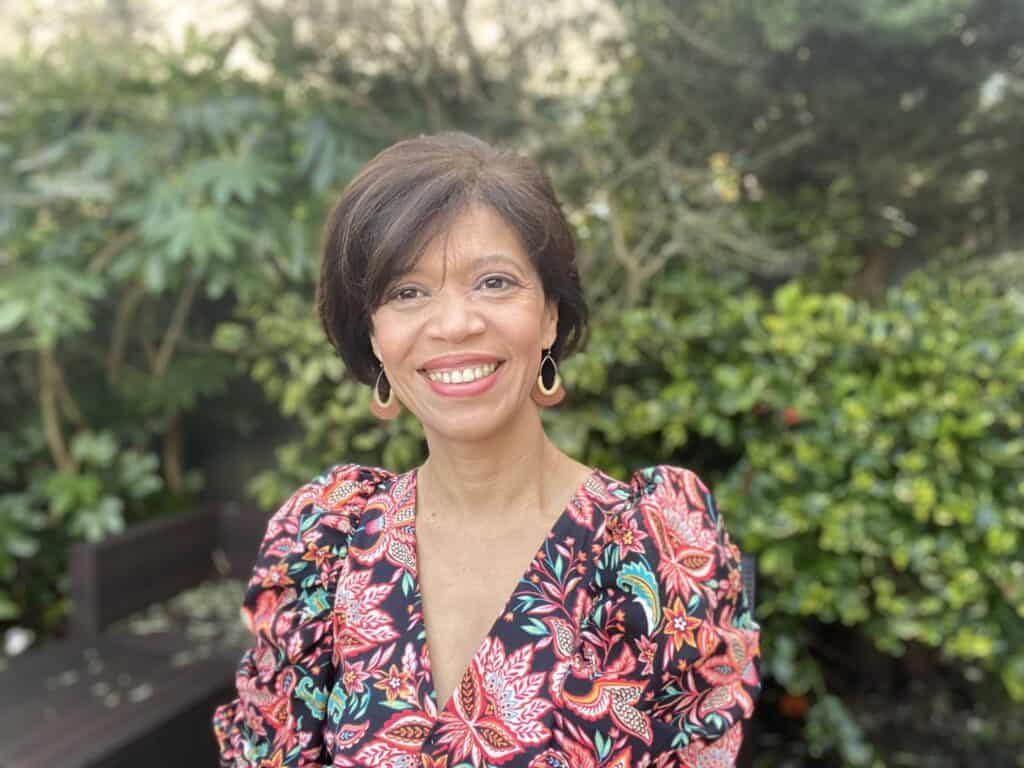 Hi, I am Chantal and the founder of Themba Travel. As a South African woman passionate about our culture, communities and conservation, my only choice was to start a sustainable travel business that would make positive social and environmental impact. Combining my love for travel and heart for the local people, was one of the most significant decisions of my life.
As a youth and community practitioner by profession and years of experience in customer service and the travel industry, I believe that we can use travel to bring transformation. Far too long the industry has only favoured a few. So the mission is simple, we create off-the-beaten-track experiences that will benefit both our lovely visitors and loyal locals. 
It makes no sense to invite people to your home and not introduce them to your family, right? I invite you to our beautiful country and my desire is to connect the conscious traveller to the friendly people and amazing places of South Africa! We are in the business to make your visit both memorable and meaningful.
Our vision is to become the number one choice sustainable travel management company for travel to South Africa by offering authentic experiences that will positively impact local communities and the environment. 
Our mission is to provide professional and trusted thoughtfully-designed packaged tours to South Africa by offering Volunteering holidays, Leisure holidays and Educational experiences. 
Our social mission is in support of the United Nations Sustainable Development Goals. Sustainable tourism is the only way to add value to the culture, community and conservation. It is a natural part of being a successful business, and we strive to act ethically, transparently and responsibly, expecting our business partners to do the same. Our core values are integrity, service, excellence and teamwork.
Themba Travel supports SDGs.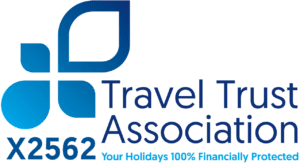 Registered Office: Themba Travel Limited, 9 Arnewood Road, 
Bournemouth, Dorset BH6 5DG
© 2022 Themba Travel  |  Registered in England & Wales 12320228