SOUTH AFRICAN JOURNEYS THAT INSPIRE HOPE
You might know the country for its golden beaches, world-renowned wines, colourful cultures, traditional cuisine and incredible wildlife, but it is so much more…There are still many hidden places to explore and local heroes to meet. Conscious of our footprint on planet and people, we advocate for dignity, celebrate humanity and respect the environment we travel to. We showcase a South Africa that you would otherwise not see and we are ready to share with visitors the heart of the country through diverse, colourful and collaborative journeys that positively impact and empower. 
VOLUNTEERING HOLIDAYS IN COMFORT
We have come a long way, but South Africa is also the most unequal country in the world with the biggest wealth gap between rich and poor. We cannot look away from these realities and are compelled to do something about it.
For this reason, we support the least, the lonely, the lost and those who have been left behind. Just outside Cape Town city centre, we come alongside community initiatives that do amazing transformational work in the lives of locals struggling with their everyday needs.
Themba Travel will allow you to experience the country in the company of these true local heroes. As a volunteer, you will support these trailblazers reach the goals they have for their community.
Our Volunteering holiday trips create genuine interactions as you deliver true value to amazing projects. You share your skills and experience; we'll share our country. Our beautiful South Africa!
You will stay in beautiful small establishments around Cape Town, close to the beach, amongst the vineyard, in the mountains or in the African bush. We are no strangers to the projects because we have first hand experience which made it easy for us to handpick these grassroots projects.
Whether you are an individual, a group of friends, family or a team who wants to lend a hand to those who are already changing lives, your time with us will be both memorable and meaningful. We can't wait for you to visit our beautiful country!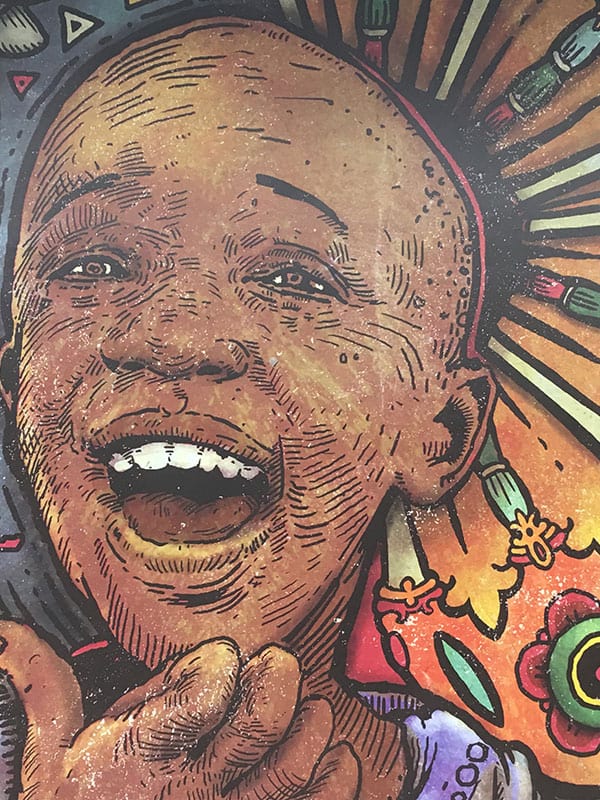 We match your skills and experiences with the project's needs so you can have the greatest impact.
Choose your project here…
Why volunteer with Themba Travel?
Support existing community initiatives
Support small, local businesses
Safe and comfortable accommodation
Make an impact with your next trip
Registered Office: Themba Travel Limited, 9 Arnewood Road,
 Bournemouth, Dorset BH6 5DG
© 2022 Themba Travel | Registered in England & Wales 12320228