Key Information (4 Home Truths about Themba Travel)
1) Themba means 'hope' in the Xhosa language. You can become part of our mission to restore hope and dignity to people by sharing your skills and experience. We have selected the projects we work with because we have known and worked with them for years, trust them and know that they greatly impact their surrounding communities. You are there to help, share and learn. If you feel the need to take charge, you are in the wrong place.
2)You might not know what you are doing from one day to the next. Any given day's activity will be set by the project leader locally. Of course, we love to use your specific skills, but those steps need to be swept sometimes! You must be flexible and adaptable.
3) You are going into what is likely to be a very foreign feeling environment. You will meet wonderful people, and create new connections across countries and cultures, but face some of the harsh realities of life in South Africa. You need to have an open mind; you will also need resilience.
4) Your weekly fee covers charming, comfortable en-suite accommodation, daily transport to and from your chosen project, meals, and welcome transfers. Overall, you can expect to be comfortable and well looked after while on your Themba volunteering holiday. Your fees also include a donation, the level of which varies by project but is at least 10%.
The Phambili initiative is designed to provide valuable health care and wellness services to all the people of the wider Broadlands Park community in the coastal town of Strand. Its mission is to prompt community health and social and economic well-being through education, service and empowerment.
The project started as a support group for the families of those who died of HIV/Aids back in 2003. Since then, the project has supported thousands with training in HIV/Aids and gives much-needed health and medical care to those who cannot get to the overcrowded and understaffed hospitals. The Phambili project brings health care to the chronically ill.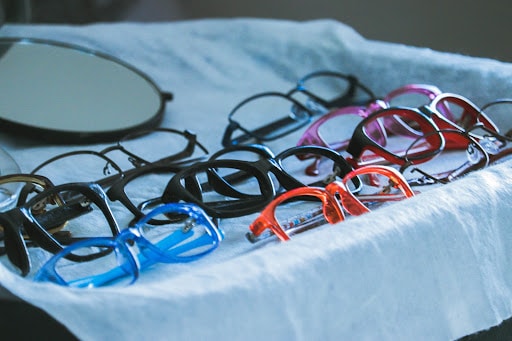 This project sits in one of the poorest communities in the Helderberg area and brings health care to the chronically ill. A community centre is a place of hope where the elderly come to check their blood pressure, get their eyes tested and be served a meal. Food is provided for whoever walks in the door. Your volunteering time here is invaluable and has the potential to feed the hungry and care for those who are too sick to get to the hospital. Preventative dental care is also provided here. Your contribution saves lives.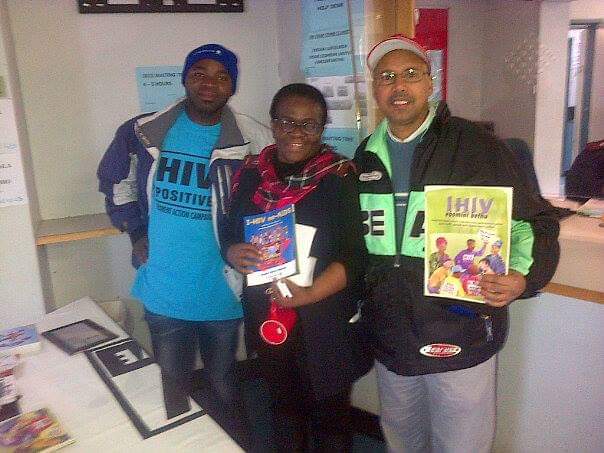 Contributes to United Nations' Sustainable Development Goal 3: Good Health & Well-being
South Africa have plans to implement a National Health Insurance (NHI) scheme to provide more free services for all and improve the quality of public healthcare. Currently, the Health care accessibility remains poor in rural areas and there are problems retaining physicians in the public system.
Skills and Experiences required
If you have some nursing, medical experience or HIV/Aids training, it is a plus but most of all if you are patient and caring this project can really use skills like:
Once you have registered for your chosen project, please book your flights to arrive at Cape Town International Airport. Your airport pick-up will await and be ready to take you to your comfortable accommodation. 
Our friendly local team hosts Orientation and begins in the morning when you start volunteering. It covers everything you need to know about your volunteer project. An introduction to South Africa's culture and customs, rules and expectations, safety, travel opportunities, and an introduction to project and placement. The orientation will also allow you to meet other volunteers and make new friends! 
The Phambili health project is about 10 minutes away from your accommodation. 
A volunteer's day starts with a good breakfast! Served at your accommodation.
 Attention all sunbathers! Love the beach? With its stylish and modern design, the Victorian Strand is inviting you! This beautifully decorated Victorian period 3-bedroom B&B is a little gem in the calm coastal town of Strand. The house is about 800 meters away from the warm waters of the Atlantic ocean beach and is ideal for swimming. With 5 km of white sandy beach, it is perfect for a stroll or run!. 
Strand is one of six towns that form the Helderberg basin, 50 km south-east out of Cape Town and 10 minutes from the project. The area is safe and has that wonderful holiday feel all year round and is within walking distance of small coffee shops, fabulous seafood restaurants and beach shops for little souvenirs (who still buys this?). If you love the waters, this is a buzzing location for watersports like sailing, scuba diving, fishing, swimming or just having dinner on a deck overlooking the blue ocean.
The best part is that it is only 20 minutes from the Cape Winelands town of Stellenbosch, with world-class wine farms serving award-winning food and wine. The Cheetah Sanctuary and Monkey Town are in the area for those who love wildlife. Enjoy shopping at one of the many shopping centres not too far from the house or just catch up on tanning in the Summer or snuggle up in front of the fire during the winter months, either way, there is something for everyone! 
The house consists of 3 en suite double bedrooms and can accommodate 6 people,  suitable for couples, small groups or a  family. The rooms are light and comfortable with a little garden well positioned to catch the morning sun.
*This project require a minimum commitment of one week.
*If you stay for three or more weeks, a 10% discount applies.

Choose your preferred project type (education, health, community, wildlife)


Decide when you want to travel and for how long?



Pay your registration fee to secure your spot


Get ready to become part of the transformation!
Not sure which project to choose?
Speak to someone who's from there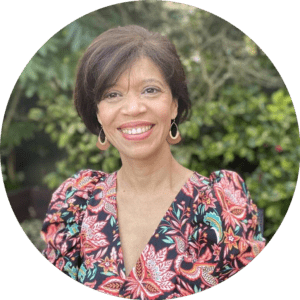 Registered Office: Themba Travel Limited, 9 Arnewood Road, 
Bournemouth, Dorset BH6 5DG
© 2022 Themba Travel  |  Registered in England & Wales 12320228