Key Information (4 Home Truths about Themba Travel)
1) Themba means 'hope' in the Xhosa language. You can become part of our mission to restore hope and dignity to people by sharing your skills and experience. We have selected the projects we work with because we have known and worked with them for years, trust them and know that they greatly impact their surrounding communities. You are there to help, share and learn. If you feel the need to take charge, you are in the wrong place.
2)You might not know what you are doing from one day to the next. Any given day's activity will be set by the project leader locally. Of course, we love to use your specific skills, but those steps need to be swept sometimes! You must be flexible and adaptable.
3) You are going into what is likely to be a very foreign feeling environment. You will meet wonderful people, and create new connections across countries and cultures, but face some of the harsh realities of life in South Africa. You need to have an open mind; you will also need resilience.
4) Your weekly fee covers charming, comfortable en-suite accommodation, daily transport to and from your chosen project, meals, and welcome transfers. Overall, you can expect to be comfortable and well looked after while on your Themba volunteering holiday. Your fees also include a donation, the level of which varies by project but is at least 10%.
This Siphila Sonke means 'We live together' , a charity situated in Grabouw, 70 km from Cape Town. It was originally started to provide basic nutritional food for the sick living in shack dwellings. Seasonal farmworkers work in the Elgin valley, which means unemployment is high out of season.                                                                
They run an 'After-school Kids Club (6-13 years) for the children of farmworkers who have nowhere to go after school. In addition, the community initiative delivers 60 food parcels per month to provide much-needed food for the desperately poor. They also spend two mornings in the week teaching craft-making with the locals.
At Siphila Sonke, they are encouraged to read and listen to stories. An afternoon snack is shared while they play and enjoy just being kids!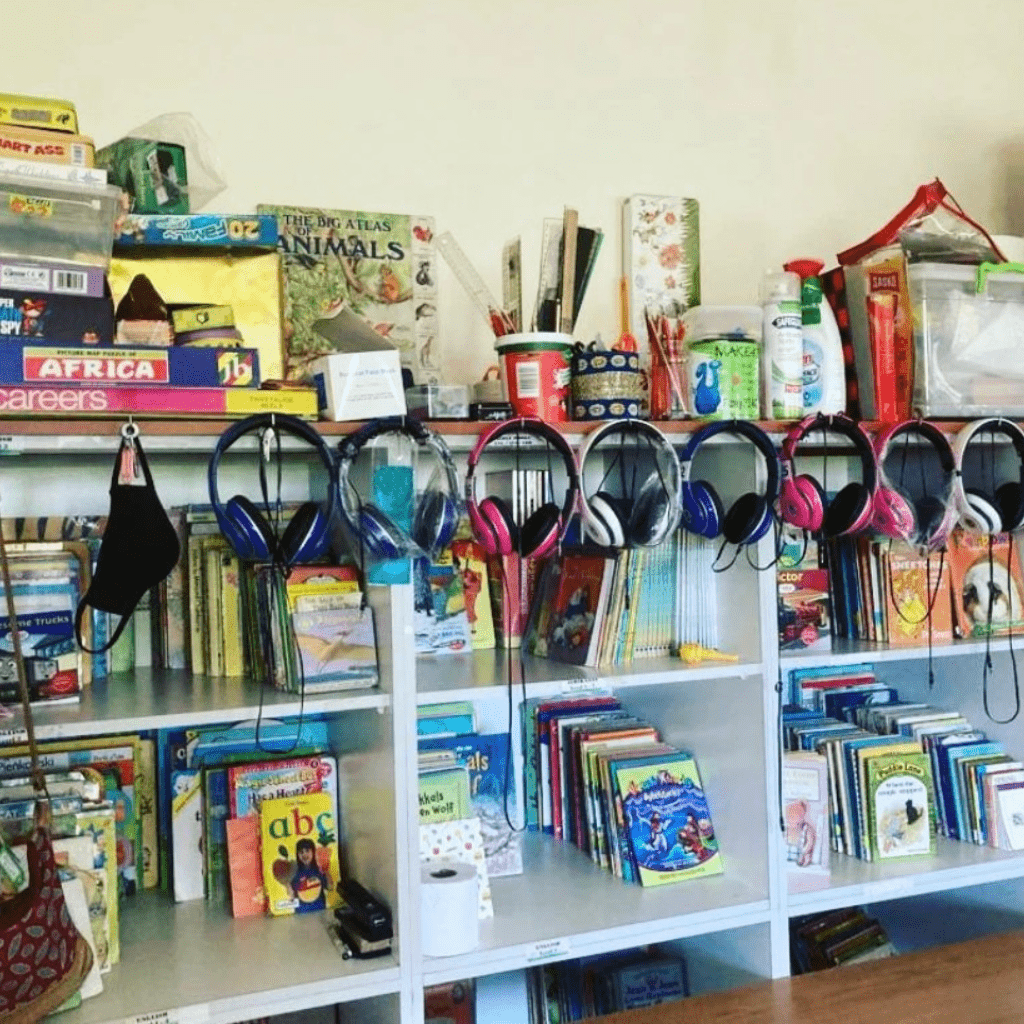 These vulnerable communities of Grabouw struggle with several social and health issues that impact the well-being of their people. You'll assist local teams and other volunteers working alongside the project leaders as a volunteer. You'll be helping with the tasks that are a top priority for them at the time, so you know what you do will have a meaningful impact. You will support children doing their homework, teaching them how to read with comprehension and assist them with computer skills.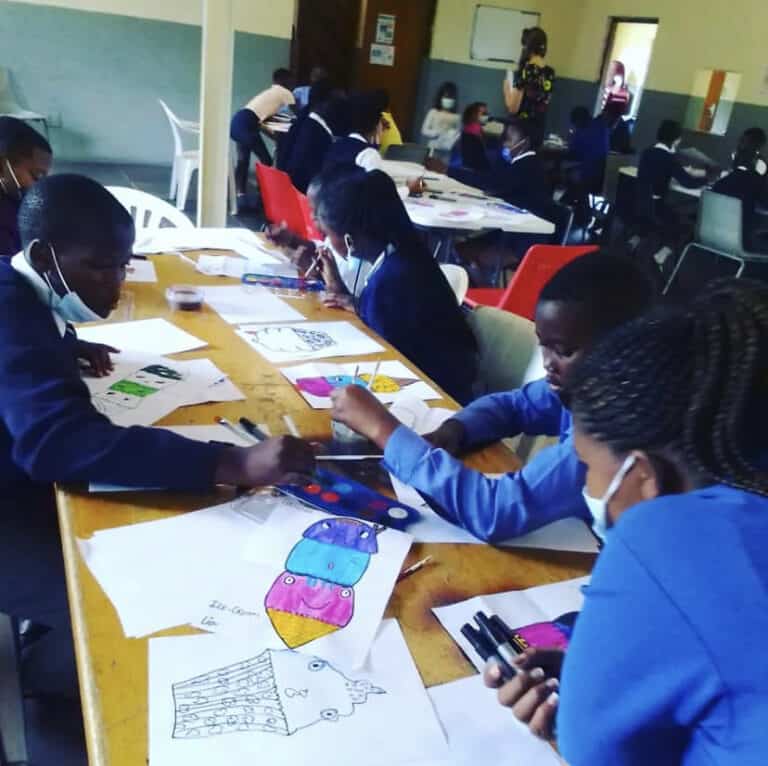 Contributes to United Nations' Sustainable Development Goal #4: Quality Education
The Education system is unfortunately in a poor state. The main reason is unequal access to resources due to poverty in South Africa. Projects like these reinforce their learning. 
Skills and Experiences required
Of course, if you happen to have specific relevant expertise such as teaching, play therapy, or social work but any of the following are really helpful:
Once you have registered for your chosen project, please book your flights to arrive at Cape Town International Airport. Your airport pick-up will await and be ready to take you to your comfortable accommodation. 
Our friendly local team hosts Orientation and begins in the morning when you start volunteering. It covers everything you need to know about your volunteer project. An introduction to South Africa's culture and customs, rules and expectations, safety, travel opportunities, and an introduction to project and placement. The orientation will also allow you to meet other volunteers and make new friends! 
Siphila Sonke project is about 5 minutes away from your accommodation. 
Siphila Sonke project is about 5 minutes away from your accommodation. 
If you love the mountains and are keen on outdoor adventures, the Trail's End bike hotel is just for you! This B&B hotel is set in the Overberg mountains, about 70 km from Cape Town and 2.2 km from the town centre of Grabouw and the project.
Small villages surround the town tucked away in the Elgin Valley, known as the apple country and great wine estates. A hot spot over weekends when city folk trade the busyness of city life for a slower and peaceful way of living out in the countryside. The hotel is on the doorstep of the country's best mountain bike trails and has the most amazing views for hiking and trail running. With various trails to choose from, there is one for beginner to pro! But if all this physical activity is not your thing, you can still enjoy the breathtaking views while strolling through the well-marked footpaths, which are safe and easily accessible from the hotel. Hire a bike from the hotel and explore the trails plotted on GPX which you can download on your device once at the hotel.
And if you fancy staying in, there is plenty to do for the whole family! The kids can make the most around the pool or climbing wall while the grown-ups enjoy a pampering session or sports massage in the wellness centre after an adventurous day. A win-win situation!
The 16 rooms are cosy and comfortable with en suites perfectly suited for individuals, couples, families with young children, teams and groups of friends.
*This project require a minimum commitment of two weeks.
*If you stay for three or more weeks, a 10% discount applies.

Choose your preferred project type (education, health, community, wildlife)


Decide when you want to travel and for how long?



Pay your registration fee to secure your spot


Get ready to become part of the transformation!
Not sure which project to choose?
Speak to someone who's from there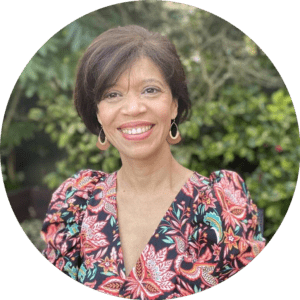 Registered Office: Themba Travel Limited, 9 Arnewood Road, 
Bournemouth, Dorset BH6 5DG
© 2022 Themba Travel  |  Registered in England & Wales 12320228