Key Information (4 Home Truths about Themba Travel)
1) Themba means 'hope' in the Xhosa language. You can become part of our mission to restore hope and dignity to people by sharing your skills and experience. We have selected the projects we work with because we have known and worked with them for years, trust them and know that they greatly impact their surrounding communities. You are there to help, share and learn. If you feel the need to take charge, you are in the wrong place.
2)You might not know what you are doing from one day to the next. Any given day's activity will be set by the project leader locally. Of course, we love to use your specific skills, but those steps need to be swept sometimes! You must be flexible and adaptable.
3) You are going into what is likely to be a very foreign feeling environment. You will meet wonderful people, and create new connections across countries and cultures, but face some of the harsh realities of life in South Africa. You need to have an open mind; you will also need resilience.
4) Your weekly fee covers charming, comfortable en-suite accommodation, daily transport to and from your chosen project, meals, and welcome transfers. Overall, you can expect to be comfortable and well looked after while on your Themba volunteering holiday. Your fees also include a donation, the level of which varies by project but is at least 10%.
Koinonia is a community-based social enterprise that offers youth training, advice and opportunities in the Cape Winelands towns of Paarl and Wellington.
This project is at the forefront of youth development and is overseen by passionate and vibrant community leaders. With high energy and much laughter, this community initiative shapes character and builds confidence amongst young people.
Young people are trained and educated through     short courses in sound engineering, radio broadcasting, and storytelling at Youth in Media camps run by this amazing non-profit organisation.
The team also facilitates school camps where young people are taken through skills development and leadership programmes mixed with a lot of fun!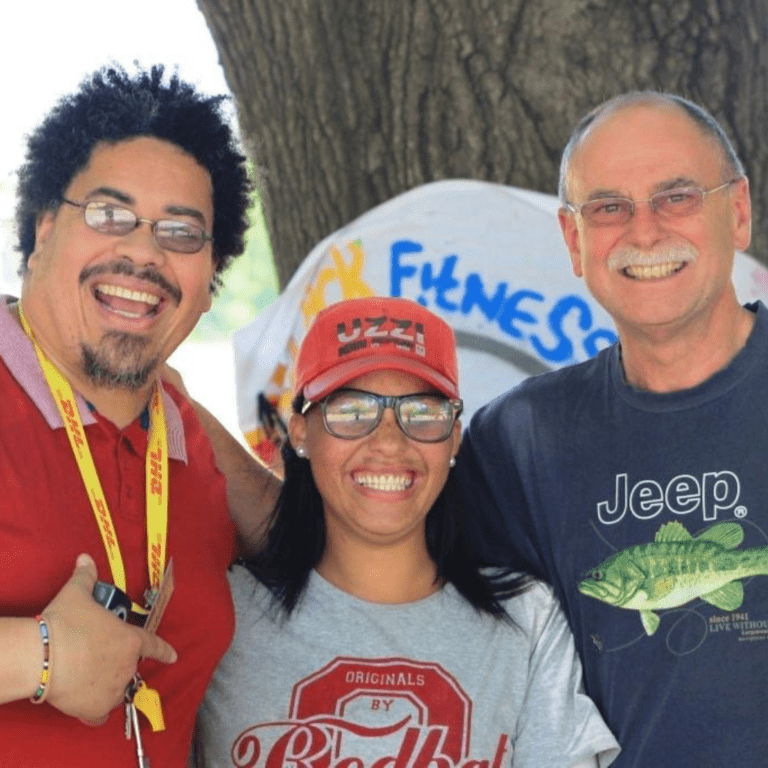 With at least 50% unemployment amongst youth in South Africa, the Koinonia community centre works alongside local government departments to bring services to struggling youth in the Cape Winelands. Through school camps, they build confidence and help shape their futures. You will be part of incredible community heroes who support, train and help prepare them for decent jobs in radio and multi-media in order to support themselves.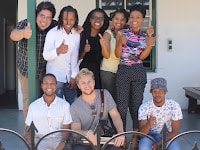 United Nations' Sustainable Development Goal #8: Decent work and Economic growth
For the first quarter of 2022, the unemployment rate was 63,9% for those aged 15-24 and 42,1% for those aged 25-34. Inadequate access to social and financial assets and a lack of relevant skills, support systems, work experience and employment opportunities make it particularly difficult for poor youth to navigate the transition from school to work. 
Skills and Experiences required
Young at heart and enjoy working with the youth? If you have experience in radio broadcasting, multi-media or videography, they can surely learn from you! Other skills needed:
Once you have registered for your chosen project, please book your flights to arrive at Cape Town International Airport. Your airport pick-up will await and be ready to take you to your comfortable accommodation. 
Our friendly local team hosts Orientation and begins in the morning when you start volunteering. It covers everything you need to know about your volunteer project. An introduction to South Africa's culture and customs, rules and expectations, safety, travel opportunities, and an introduction to project and placement. The orientation will also allow you to meet other volunteers and make new friends!
The Koinonia Radio project is about 15 minutes away from your accommodation. 
A volunteer's day starts with a good breakfast! Served at your accommodation.
Tranquil and secluded, your accommodation sits amongst the vineyards in Wellington. This country-style establishment lies within the Diemersfontein Wine and Country Estate and is the best choice if you want to unwind. The historic town of Wellington is just five minutes away, and in close proximity to all major wine routes with Cape Town 65 km away and 20 minutes from Radio KC project. 
This 183-hectar working wine farm can be best described as a family and you will quickly become part of it! You might want to take a leisurely walk on the family estate and enjoy the on-site restaurant overlooking the dam. The fairtrade town of Paarl is one of the places where you will be spending your time volunteering. 
Ideal for anyone wanting privacy and independence and also a great option if you ever wanted to experience a good old traditional farm!
Large air-conditioned garden rooms and cottages are furnished in country-style decor. Catch the quiet of the morning walking in the beautiful gardens on the estate.
*All projects require a minimum commitment of two weeks.
*If you stay for three or more weeks, a 10% discount applies.

Choose your preferred project type (education, health, community, wildlife)


Decide when you want to travel and for how long?



Pay your registration fee to secure your spot


Get ready to become part of the transformation!
Not sure which project to choose?
Speak to someone who's from there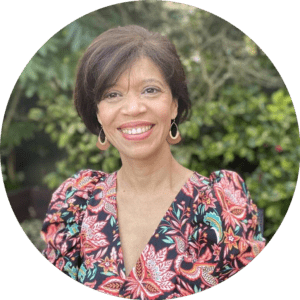 Registered Office: Themba Travel Limited, 9 Arnewood Road, 
Bournemouth, Dorset BH6 5DG
© 2022 Themba Travel  |  Registered in England & Wales 12320228